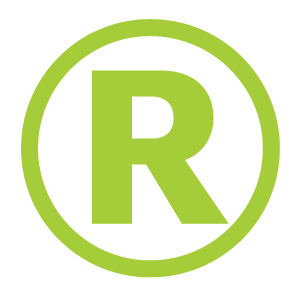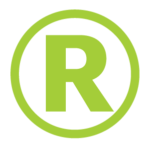 Regardless of whether you franchise your business, it is in your best interest to protect your business name and any associated Marks applicable to your business. Trademarks help you with your brand identity and are an important piece of intellectual property that needs to be protected. We help create, apply, register, and manage your Marks so that you can better position yourself to build and grow your brand.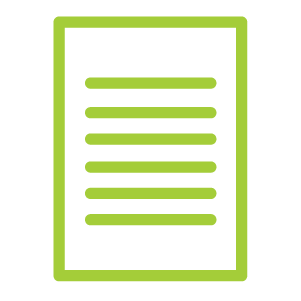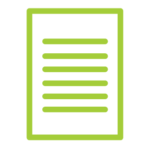 We assist licensors with licensing their ideas, goods, services, products, and trademarks to third parties by preparing agreements for those looking to use their licensed goods. Additionally, we also help licensees in reviewing and negotiating license agreements.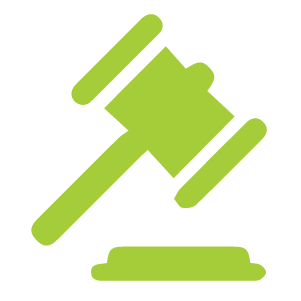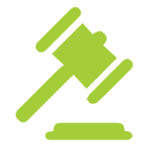 Unfortunately, sometimes things may not go as you had initially planned regarding your franchise, and you are presented with conflict. Our team has years of experience representing businesses with franchise litigation needs. Below is a sampling of areas of franchise litigation in which we are experienced:
Breach of contract
Discrimination
Misrepresentations & fraud
Faulty terminations
Lanham Act issues (Trademark matters)
Violation of Indiana franchise laws
Fraudulent inducement
Violation of disclosure laws
Federal Trade Commission violations
Tortious Interference with Contract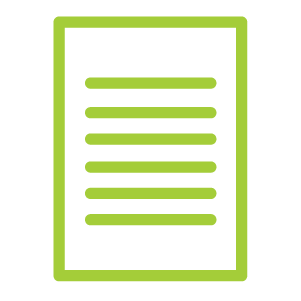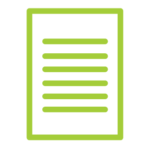 Aside from the documents required to buy or sell a franchise, such as an FDD, there are an assortment of other binding agreements that are dense, lengthy, and full of wording you may not understand. Our team is ready to help you dissect your documents so that you are fully aware of the implications that signing on the dotted line will have. Some examples of documents we have experience reviewing include asset purchase agreements, non-disclosure agreements, employment contracts, and leases.